Pine Cone Stars Craft Ideas
Pine cones are easily found during this time of the year, but we hardly notice them. These easily available pine cones can be put to some creative use by making craft ideas that can be used to decorate the Christmas trees during the holidays. Preferably use the long leaf pine cones as they are beautiful and can be easily made into beautiful crafts due to its shape and size.
Put five equal size pine cones together and then glue them with a hot glue to a few of the stems while arranging, to make a star shaped pattern.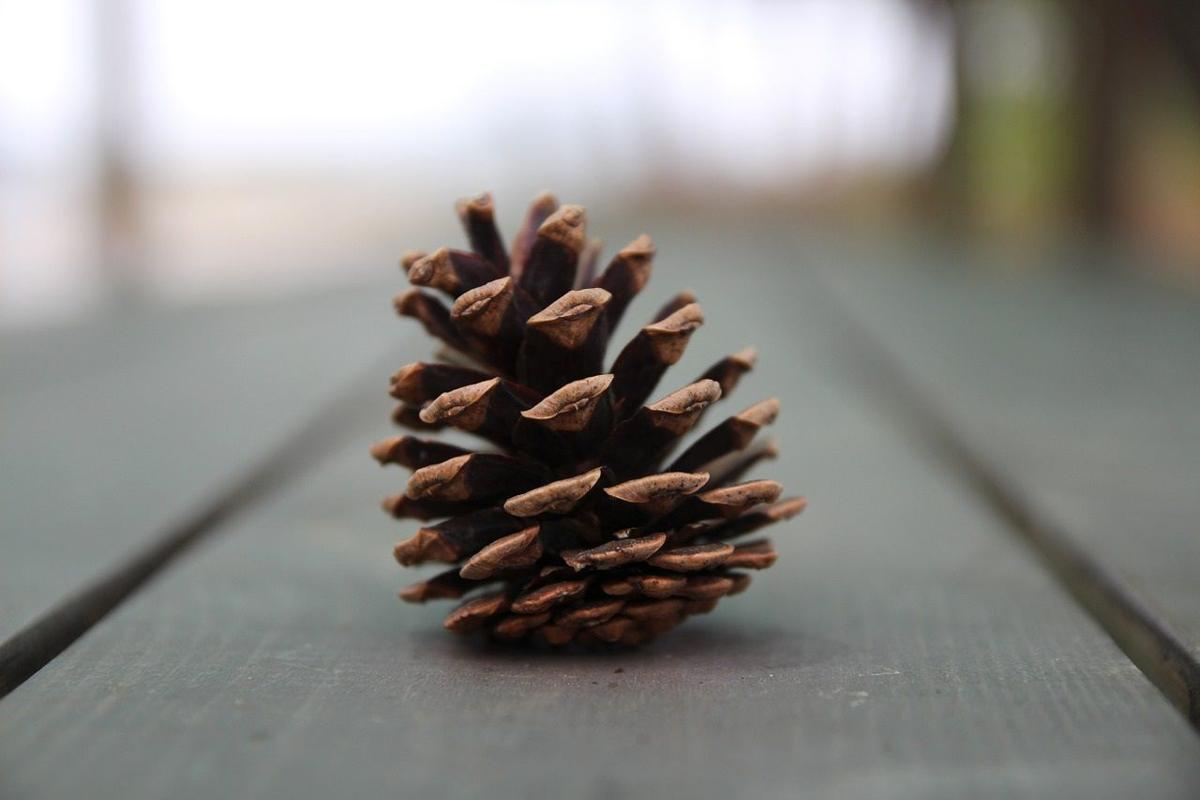 The wasteful pine cones that were once lying around in the woods is now used to transform the way the Christmas decorative ornaments look. You can decrease or increase the amount of pine cones to create these beautiful looking DIY craft ideas. The whole decorative ornament takes only 15-20 minutes to make and as you can see is pretty easy too if you have all the stuff around.